Our Brands
It takes years to foster a passion, a lifetime to perfect a craft and generations to form a legacy. At East 33 we have combined multigenerational knowledge and expertise to drive forward the legacy of the native Sydney Rock Oyster. Bringing each of the nuanced processes of cultivation in house to create a consistent product time after time, below we introduce each of the brands that now make up the East 33 Limited portfolio.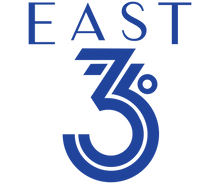 East 33
The East 33 brand delivers the essence of what makes a Sydney Rock Oyster. Hand selected by our highly experienced team, the unique merroir of freshly harvested oysters is savoured, preserved and communicated so that the act of consuming an East 33 oyster stands above. Sourced directly from farmers up and down the coast of NSW, we distinguish between the key variables of each harvest, setting the East 33 range apart. Honouring the traditions and savouring the moment.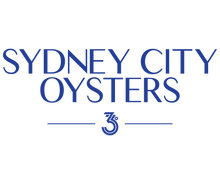 Sydney City Oysters
Sydney City Oysters, now under the East 33 umbrella, has been a trusted source in the seafood industry for many decades. Sydney City Oysters sources and distributes quality oysters both shucked and un-shucked to third parties. While focusing on the intersection between quality product and economical prices for both Sydney Rock Oysters and Pacific Oysters.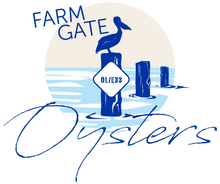 Farm Gate Oysters
Sourced directly from our farms, Farm Gate Oysters is your gateway into our slice of heaven. At Farm Gate Oysters we are dedicated to supporting our local farmers to bring you the freshest produce from estuary to eatery.